General Counsel for International, Multidisciplinary Artist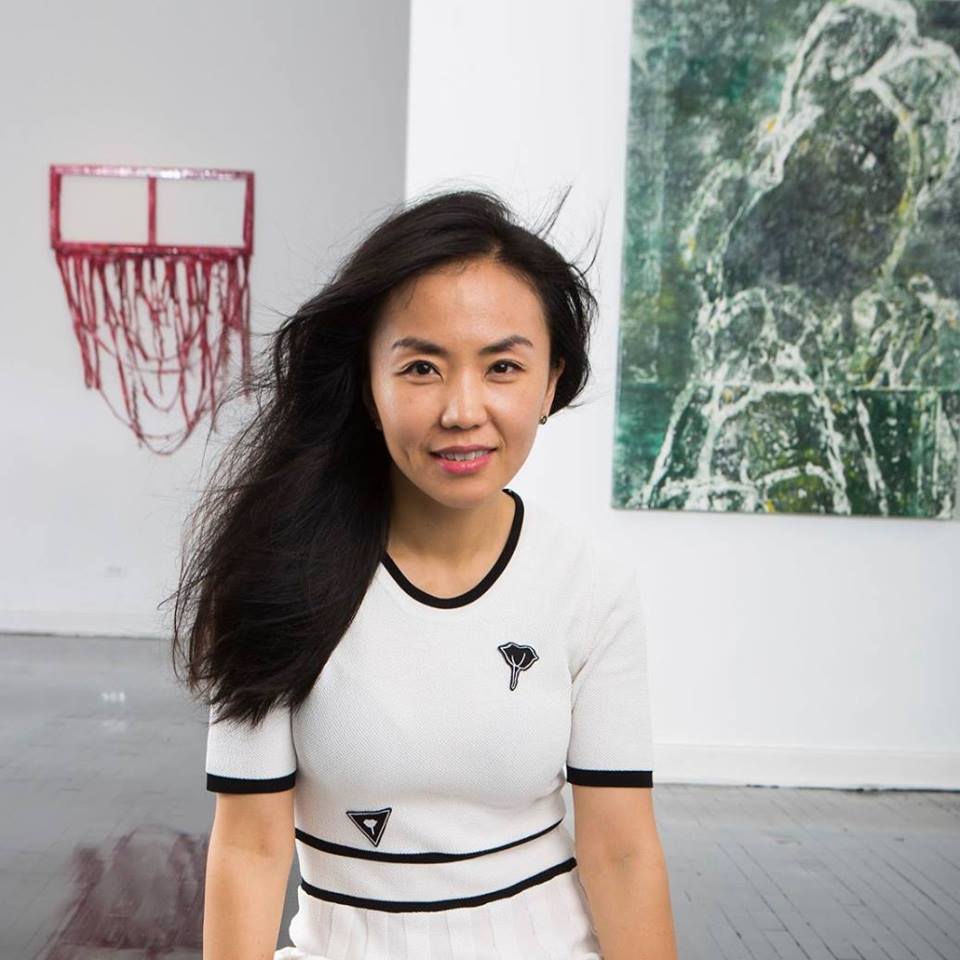 Professional Artist Injung Oh needed an attorney to work with her side-by-side as she transitioned her art practice into an art business, and launched a nonprofit.
I started working with Patrice in the beginning of 2013 to start a non-profit organization. She has a creative mind and helped me to see beyond the cut-and-dry law. We now have 501(c)3 status and can begin to offer new services to advance arts education for our community, students, and educators. As an artist, I also worked with Patrice to trademark my brand. She provided me with plenty of advice to protect my own creative language. Coming from an artist's background I didn't understand anything related to the law. Working with Patrice was great because I was able to communicate with her, in and out of meetings to get all of my questions answered. Her answers were always organized and clear. I am looking forward to work with Patrice more while I grow and develop my 501(c)3 organization as well as my own art.
-Injung Oh, Volossom
Scenario:
Injung came to us shortly after transitioning out of part-time work as an art teacher. She was looking to expand her art practice and needed guidance on copyright, trademark and copyright matters. Her goal was to focus on her art while knowing that no one would be able to steal her work or the visual brand she was developing for herself. She "didn't know what she didn't know" and wanted a trusted partner to help her understand important legal concepts, help her protect her visual art, and also protect her art brand (which was gaining more visibility).
Our process with clients like Injung is to immerse ourselves in her art business. It was an advantage for Injung to work with lawyers who love the art world — we kept a close watch on what she was creating and jumped in with legal counsel, as needed. Like many creatives, Injung had several projects and initiatives moving at once. We were all hands on deck and advising along the way.
The very first thing we did for Injung was to provide counsel on how she could use a key image in her paintings as the signature trademark of her art brand. This was important because Injung expressed that the symbolism and significance of the particular image within her art was of utmost importance. Very different protections are granted under copyright law than trademark law and we needed to use both laws for Injung's benefit. In addition to developing her intellectual property strategy and securing her trademarks, we provided copyright counsel for Injung's art portfolio, formed a related art-nonprofit, counseled on nonprofit board governance matters, drafted contracts, and provided legal counsel on the day-to-day issues of running an art business.
Results:
During the time that we worked together, Injung confidently entered collaborations with other artists, and expanded her art offerings from fine art to fashion, accessories and sculptural works. Due to our work together, Injung now has clear legal recourse if anyone infringes on her artwork and she exclusively owns the VOLOSSOM brand (along with others brands).
A sample of our additional work with Injung includes:
Developed and implemented an intellectual property strategy that would protect Injung's art work and brand while she evolved her art into new forms of media and strengthened her brand identity.
Drafted contracts for independent contractors who would work with the art-nonprofit.
Drafted all board documents for a newly formed art-nonprofit and providing counsel on how the board should govern.
Contact Creative Genius Law today to learn more about our services and to begin the intake process.