General Counsel For Wellness Influencer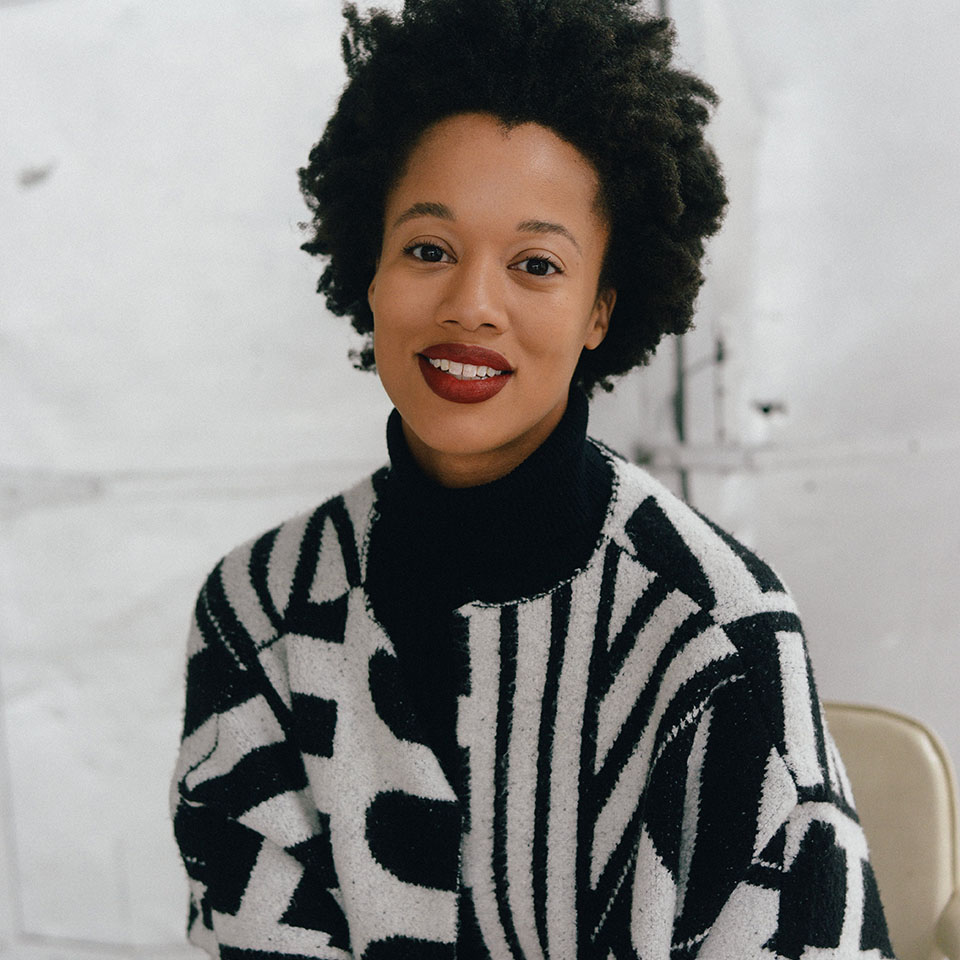 Wellness Influencer and Yoga Instructor needed a strategic legal partner to help her structure and protect the business while she focused on her mission to create a community for women of color to breathe easy.
Creative entrepreneurs, if you're feeling urgency around going from daydream to reality and if you're realizing you have intellectual property that needs protecting, I encourage you to reach out to Creative Genius Law. A phone call that I had at the beginning stages of Black Girl In Om changed the game for me — I strongly recommend CGL for your legal business advice and strategy needs.
-Lauren Ash
Scenario:
Lauren came to us as a new social impact entrepreneur, a licensed yoga instructor and co-founder of Black Girl In Om. Lauren had already developed an intentional brand with a clear mission and within the first five months of her launch, it was already taking off. She needed a legal partner who could fully grasp her big ideas and help and align them with a legal structure that made sense.
Our Process
Lauren very clear on her goals for the business and had done her homework. We began our work together with a Legal Strategy Session, providing legal counsel and strategy in three core areas: business structure, contracts, and intellectual property. Our process allows clients to think ahead towards their 5- and 10- year goals and we identify the legal needs necessary to get them there. Sure, it's a legal discussion but it's where we really have "fun" and explore possibilities with clients while simultaneously fleshing out their legal strategies. This process, alone, is different from many law firms working with smaller businesses– they focus on putting out fires and resolving immediate needs rather than the legal strategy which is more commonly discussed with larger corporate clients.
One of the key issues we resolved in that session was how to manage risks along the broad range of activities that Lauren was involved in. Lauren worked as a guest yoga instructor for other organizations, led yoga for BGIO, curated pop-up wellness programming for BGIO and with collaborators, while also bringing on yoga instructors, operating the BGIO online magazine and a team to support it. She also had several ideas on how she'd like to see the organization grow.
Results:
Lauren has developed BGIO into a national brand with a loyal community of supporters. Along the way, we provided ongoing legal counsel, which includes:
Successfully developed and formed a two-entity business structure to minimize risks and adequately support the varied activities.
Registered the Black Girl in Om trademark early on so that she would have exclusive ownership of the brand and be prepared for national visibility.
Drafted agreements to formalize the relationship with BGIO's core team of instructors.
Drafted an agreement to protect BGIO's interests and to manage the expectations of all involved with a new collaboration.
Provided counsel prior to BGIO's launching of a huge crowdfunding campaign to raise additional funds to support their programming.
Because Lauren took the very important step of connecting with a legal partner at the outset of her journey, she's never had to "wing it" when it comes to her legal needs (winging it can be risky business). We are there — as an ongoing, trusted partner an extension of her team. We answer legal questions as they pop up and help her think through sticky situations so that she can focus on expanding the impact of BGIO in the wellness community.
Contact Creative Genius Law today to learn more about our services and to begin the intake process.