Trademark Counsel for Bestselling Cookbook Author & Television Personality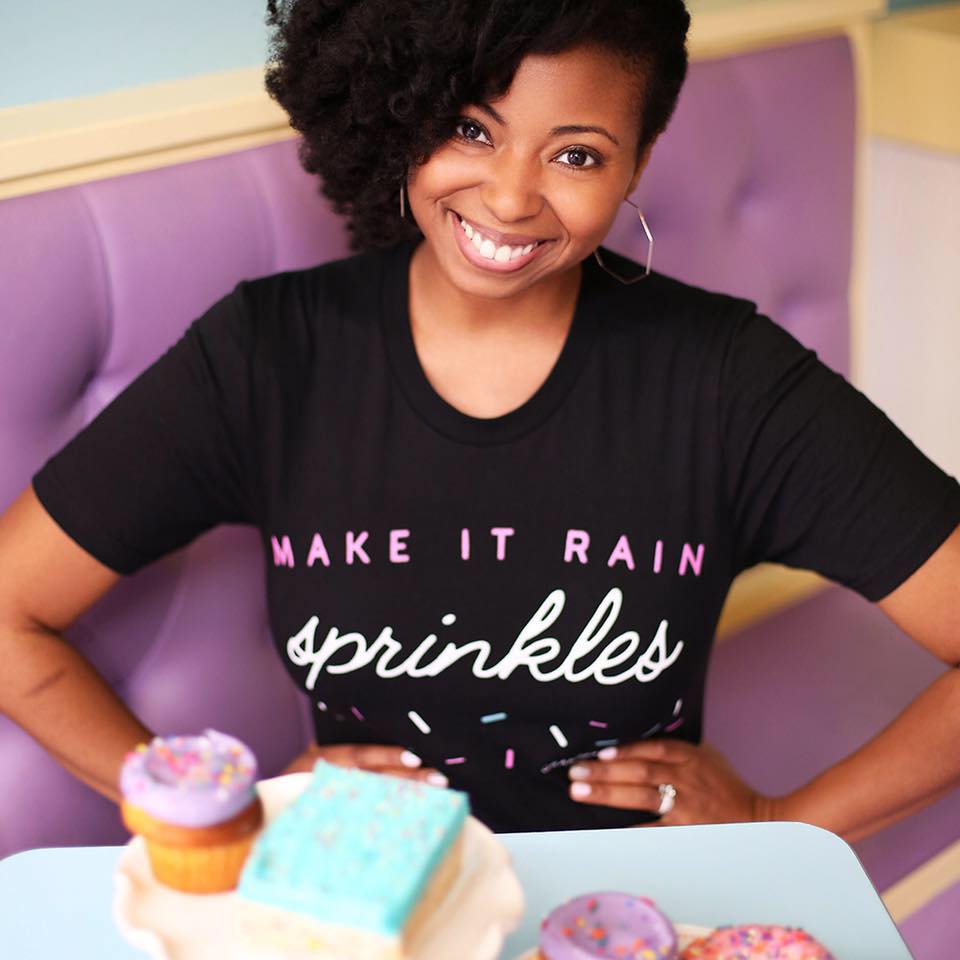 Bestselling Cookbook Author and Television Personality needed a trademark attorney to secure ownership of the brand name for her then, new blog. Her brand name carried special significance — it was a tribute to her grandmother and rooted in her family traditions, both core foundations of her brand.
When beginning the process of trademarking Grandbaby Cakes, I had no idea just how lengthy and involved it would become. I was told several times by colleagues to just use Legal Zoom online so I could handle everything myself and save money. I am so glad I didn't listen to them. I could never have anticipated the issues we ran into over the course of two years. I also could never have successfully defended my application after an initial rejection without the assistance of a knowledgeable attorney. I am so glad Patrice handled any and all concerns that cropped up. Her understanding of trademark law was absolutely pivotal in getting Grandbaby Cakes registered.
-Jocelyn Delk-Adams
Scenario:
Jocelyn came to us shortly before transitioning out of a full-time job. She was committed to building her blog business as a full-time operation and already had a clear vision on how she intended to expand. Jocelyn wanted to start the trademark process right away, in order to minimize the risk of someone infringing on her name once she started building buzz. With a background in television production, she knew how important it was to properly clear and own her intellectual property.
Our trademark strategy included:
Conducting a trademark clearance for our client in the early stage of her career to advise of any risks and potential competitors associated with her new brand name.
Providing counsel to assist with our client's brand rollout into new products and services.
Leveraging our expertise and the rapid expansion of our client's brand to defend an initial refusal of her trademark application.
We began our work together with a trademark clearance to ensure that GRANDBABY CAKES was available for Jocelyn to register as a federal trademark. We also needed to ensure that she wasn't infringing on anyone else's trademark, which could create a financial burden for her new company.
Once cleared, we began the USPTO trademark prosecution process. We received an unexpected, preliminary rejection (office action) of Jocelyn's mark based on likelihood of confusion with a prior applicant's trademark. We disagreed with the examining attorney's determination, advised the client that we should continue the process and developed our defense strategy.
It's at this point in the process, that people who've represented themselves in the federal trademark process either abandon their application because they believe that's their only choice or they submit an inadequate response. Under these circumstances, they don't secure ownership of a brand they've already invested in.
Results:
After nearly two years, we successfully defended Jocelyn's application and secured ownership of the GRANDBABY CAKES trademark (it took this long for the prior applicant to move through the process). We achieved the goal of registering the GRANDBABY CAKES trademark so that Jocelyn could exclusively own her brand name. During the time that we worked on her application, Jocelyn grew from professional culinary blogger to full-time, bestselling author and national television personality. Equally as important as securing ownership of the mark, we handled the process from start to finish, including monitoring the prior applicant's file, while she focused on growing her culinary brand.
If Jocelyn did not complete the process to own the federal trademark she would have risked other culinary brands infringing on the GRANDBABY CAKES name and incurred significant expenses in defending it.
As our client continues to expand her brand footprint, we will continue to provide strategic counsel to protect her ownership of the trademark and minimize risks of infringement to it.
Contact Creative Genius Law today to learn more about our services and to begin the intake process.