Negotiate

 

collaborations

 

and

 

contracts

 

that

 

work

for

 

your

 

big

 

picture

 

goals

.
We've been in the business of serving creative industries for a while. Here's where we've shown up: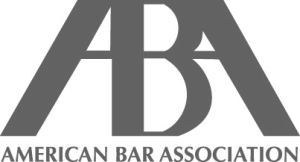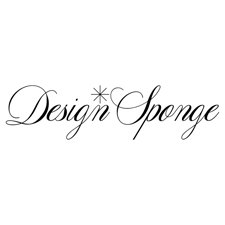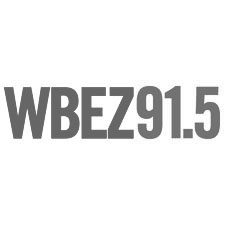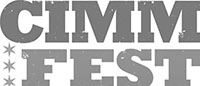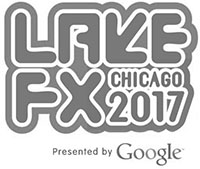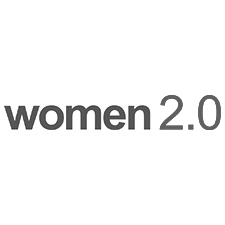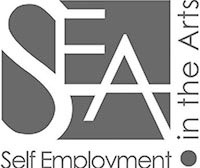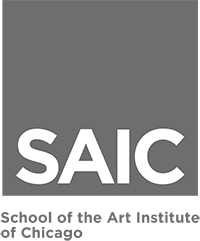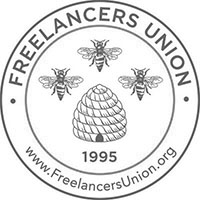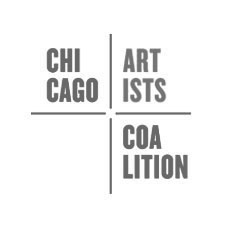 Our clients are disruptors and game changers.
We counsel clients in the areas of arts, new media and entertainment law, business and tax law, commercial real estate law, and intellectual property law.
We snub the status quo "Starving Artist" mentality and believe that your creativity is currency.
We have one mission — to help our clients use their creative capital to build impact, legacy and wealth.
We're not just lawyers. We're your strategic legal partners.
We serve clients at every stage: