Launch
your
unconventional
business
concepts
.
We've been in the business of serving creative industries for a while. Here's where we've shown up: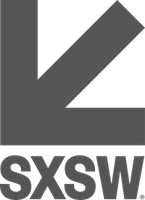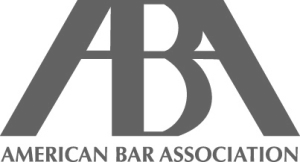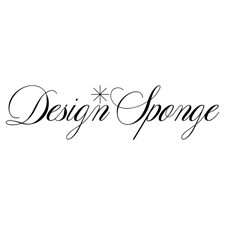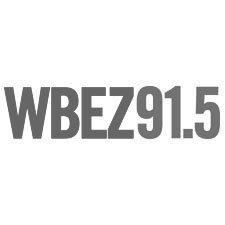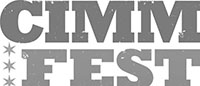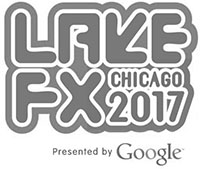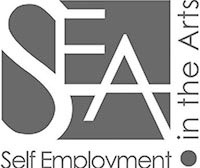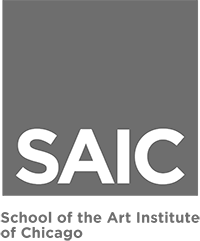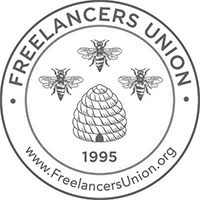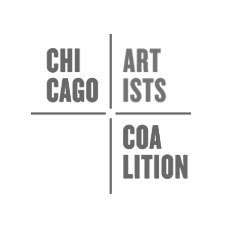 Our clients are disruptors and game changers.
We counsel clients in the areas of arts, new media, entertainment law, business transactions and intellectual property law.
We snub the status quo "Starving Artist" mentality and believe that your creativity is currency.
We have one mission — to help our clients use their creative capital to build impact, legacy and wealth.
We're not just lawyers. We're your strategic legal partners.
We serve clients at every stage:
Swipe right.
Complete your intake form. Let us know you've been checking us out.
It's a match.
Instead of exchanging messages for weeks, let's skip the awkwardness and get to know each other with a Getting To Know You Call or Meeting.
Crew love.
We send an estimate, your crew reviews it and if you say "yes"… it's official. We'll send a client agreement and set a date to get started.
First comes love.
Most services start with a legal strategy session. We mastermind with you to set legal priorities based on your big picture.
Then comes marriage.
We work the master plan while you create and build.